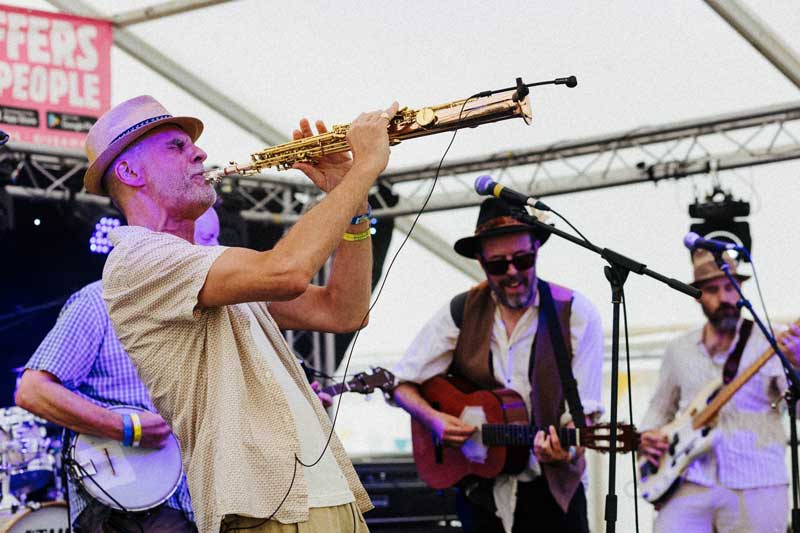 The Farleys are a family band - all brothers - and all the songs they play have been written by their mother - Ma Farley - over the last hundred or more years.  She's a remarkably well lived woman due to vitamins, prayer, and a voracious sexual appetite.
Unfortunately, over the decades, Ma's peccadillos with the leading names in music have resulted in many of these amazing songs being stolen from Mama's Chest as she lay sleeping in post-coital bliss.  This is why they might sound familiar to you.
Legal proceedings are underway.  We do not expect to win them.