Farleys play Bramley
The Wheatsheaf, Bramley
Farleys play Bramley
When:

9:00pm Saturday 23rd February 2013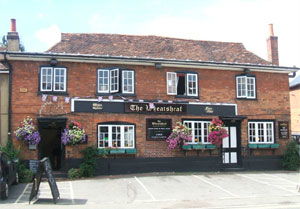 This is a new venue for the Farleys and we're not entirely sure the village of Bramley knows what it's in for...
Screaming, shouting, verbal abuse - and that's just brother Phil when someone spills his Guinness. (For the uninitiated that's a joke. Brother Phil does not scream, shout or verbally abuse - as long as he's had his medication. Or Guinness as it's also known)
If you're a Farley stalwart come on down and show the good people of Bramley how we do it - Farley style.
And if you're a Bramley Farley virgin we'd love to have you - so to speak. Ahem.
Guaranteed singing, dancing, drinking, good times or your money back.*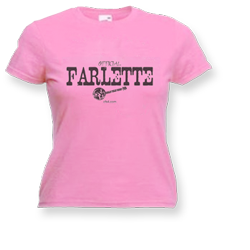 Farlette t-shirt to be won by the most enthusiastic dancer.
*It's a free gig so we can offer that guarantee...
The Wheatsheaf
High Street
Bramley
Surrey
GU5 0HB