Farleys play Dockenfield
The Bluebell Inn, Farnham
Farleys play Dockenfield
When:

9:00pm Saturday 24th May 2014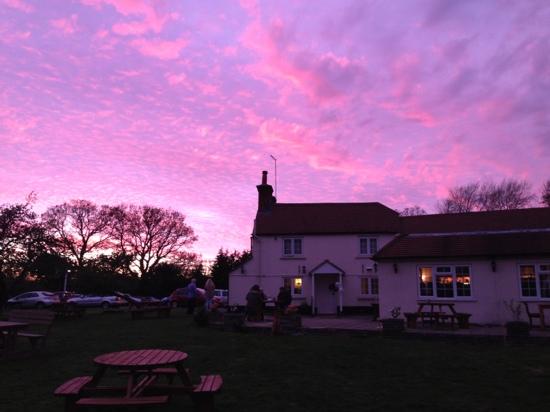 The Bluebell in Dockenfield have given the Farleys a fabulous welcome every time we've played there and we know they'll extend the same to you! It's a beautiful pub in a beautiful spot, with beautiful bar staff and beautiful Guinness. There's a lot to commend it.
Oh, and on the 25th May, we'll be playing there, so plenty of good reasons to come and join us.
Due to our hectic summer schedule, this is likely to be the last free public gig for some months. Get your Farley fix now while you still can...
The Bluebell Inn
Batts Corner Dockenfield
Farnham
Surrey
GU10 4EX