Farleys Play Dockenfield
The Bluebell Inn, Farnham
Farleys Play Dockenfield
When:

9:00pm Saturday 27th April 2019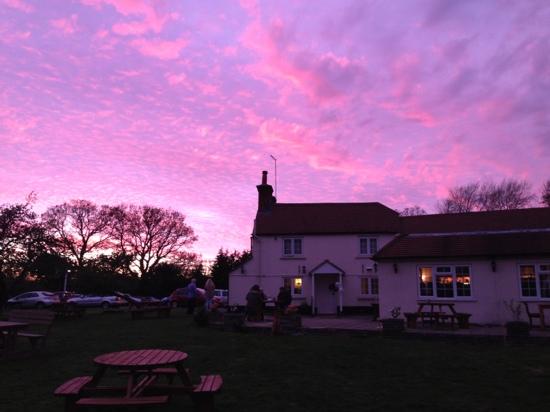 Join the award-winning Farleys at this award-winning pub for a great night of music, laughter, singing, dancing, drinking good times.
OK, so we won an award some years ago. And nothing since. But that doesn't alter the fact that, some time ago admittedly, and in a different line-up, we were award-winning. So it's still OK to claim that. OK?
Good. Can we move on now?
The pub is definitely award-winning and much, much more recently than us. So for no other reason, come visit an award-winning pub where some clowns will be playing some music.
The Bluebell Inn
Batts Corner Dockenfield
Farnham
Surrey
GU10 4EX