Farleys play Guildford
The Kings Head, Guildford
Farleys play Guildford
When:

9:00pm Friday 13th June 2014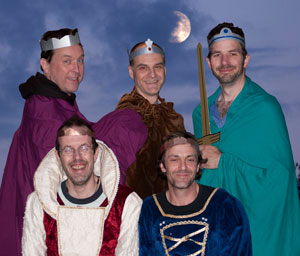 Those lovely people at The King's Head in Guildford have invited us down to share some Farley fun before we disappear off the local radar altogether on our Pub Landlord adventure.
It's a great local music venue and we're all looking forward to playing there for the first time.
As ever there'll be singing, dancing, laughing and drinking so join us for a fab Farley Friday.
The Kings Head
27 Kings Road
Guildford
Surrey
GU1 4JW