Farleys play Mayford Arms
Mayford Arms, Woking
Farleys play Mayford Arms
When:

9:00pm Saturday 16th February 2013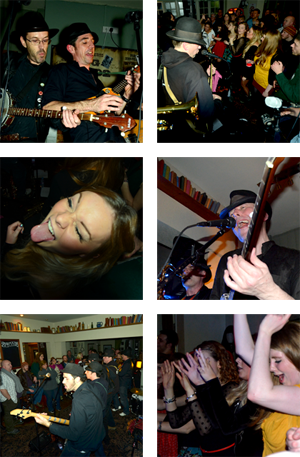 We've played here so many times rumour has it this pub will be renamed 'The Farley Arms'. We can't comment on that, but what we can promise is a great night of singing, dancing and possibly the odd alcoholic beverage.
It's always a great night at the Mayford so come on down and dose up with some Farley goodness.
As usual entry is free and the Farleys take to the stage from 9pm (loosely) sharing the good word of the Lord and the Devil's own beat skiffle/pop/blues/skank/rock. Brother Jay is back on top form and will be imparting some of his impromptu humour.
Essentially, you'd be nuts to miss it.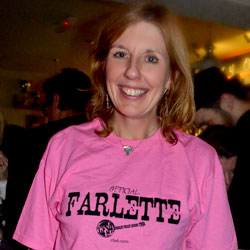 Farlette t-shirt to be won by the most enthusiastic dancer of the night.
Photos courtesy Den Sewell
Mayford Arms
Guilford Road Mayford
Woking
Surrey
GU22 9QT