Farleys play Red Lion Godalming
The Red Lion, Godalming
Farleys play Red Lion Godalming
When:

9:00pm Saturday 8th December 2012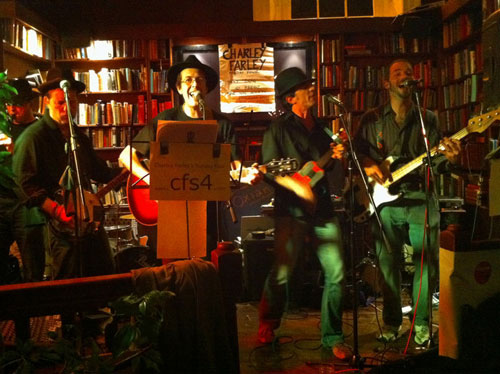 The Farleys return to their favourite Godalming venue for some more good times, Farley style.
Once again there will be limited edition badges for the early birds and the chance to win a coveted Farlette t-shirt, awarded to the best mover and groover of the night.
At the time of writing this is the last Farley gig of 2012 and is sure to be a fantastic night.
The Red Lion
High Street
Godalming
Surrey
GU7 1HF