Farleys play Scratchers
The Three Lions, Farncombe
Farleys play Scratchers
When:

9:00pm Saturday 8th February 2014
STOP PRESS
Due to a fire at the Three Lions earlier this week this gig will now be taking place live on YouTube!
We're pleased to announce that the Three Lions is open again and no one was injured. But they're not able to host the Farleys gig and with the old adage "the show must go on" ringing in our ears, we decided to go online and do the gig anyway!
So grab some Guinness and some friends, crank up the volume and let's party like it's ... Scratchers.
Click here to join us on YouTube 9pm Saturday
FREE ENTRANCE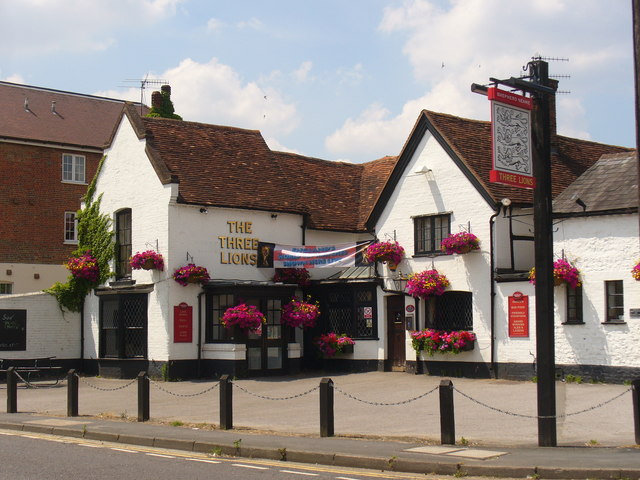 Roll up, roll up ladies and gentlemen for the inaugural Farley gig of 2014. And what better place to have it than the hallowed ground of the Three Lions, Farncombe, formerly known as 'Scratchers'. Or perhaps it still is, we're not sure yet. We'll let you know when we know.
The brothers have been hard at work throughtout January rooting out new songs from Mama's Chest to play for your delight and delectation.
So come on down and join the first proper party of 2014.
The Three Lions
55 Meadrow
Farncombe
Surrey
GU7 3HR