Farleys play Scratchers
The Three Lions, Farncombe
Farleys play Scratchers
When:

9:00pm Friday 25th April 2014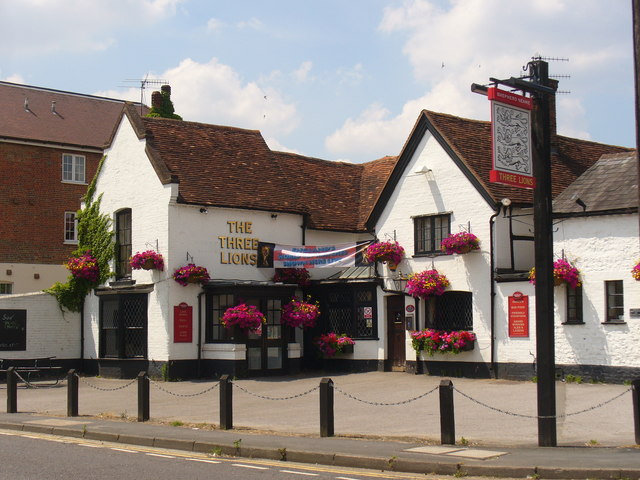 We're delighted to announce that Scratchers is back to full capacity and are fully reopen following the recent fire. And what better way to celebrate than by turning up and buying lots of Guinness? That's what we intend to do and we hope you'll join us for what is sure to be a belter of an evening!
Scratchers has a real pedigree in local music stretching back decades and we're very pleased to be playing there. Our friends Graham and Sarah, who run the venue, will be pleased to welcome you. There's plenty of space for a bit of a boogie and for you more sensible (old) people to stand at the back.
Looking forward to seeing you there!
The Three Lions
55 Meadrow
Farncombe
Surrey
GU7 3HR