Farleys play Woking
Mayford Arms, Woking
Farleys play Woking
When:

9:00pm Saturday 12th November 2016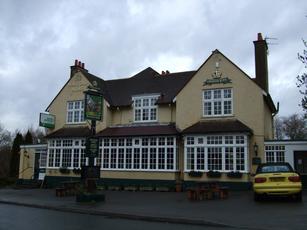 The Farleys kick of their world tour of the Mayford Arms this Saturday at none other than the Mayford Arms.
"The tour has been a huge success" confirms Charley Farley Sunday Four front man Jay Farley "and we look forward to concluding it at the Mayford Arms on 12th November".
Tickets are not available as it is an unticketed, free gig. Just turn up and dance.
Mayford Arms
Guilford Road Mayford
Woking
Surrey
GU22 9QT