Mulbfest
The Mulberry, Farnham
Mulbfest
When:

9:30pm Saturday 7th August 2021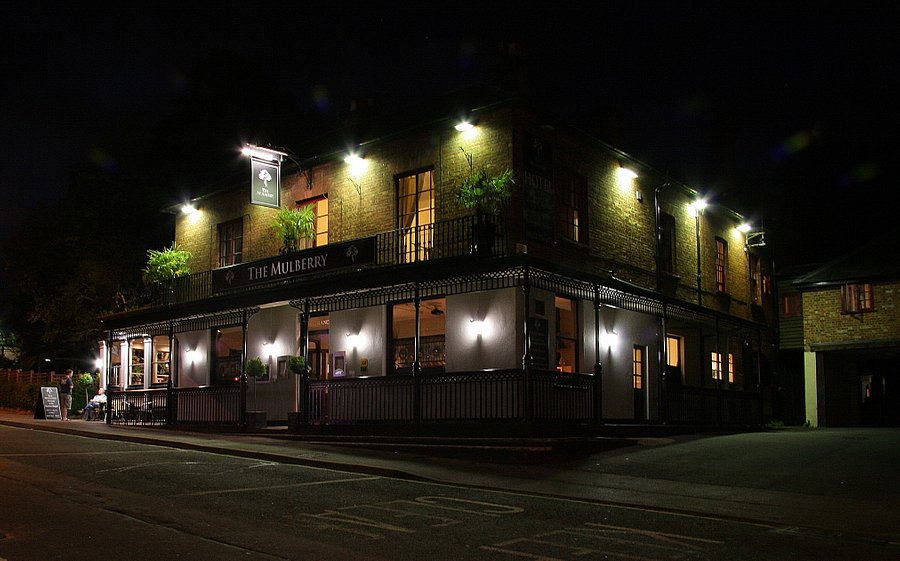 The Farley brothers have not taken to a stage since September 2020 - nearly a year ago.
There's always a bit of an edge when we haven't played for a few weeks.
So Saturday is going to be off the scale!
It's going to be awesome! Join us at The Mulberry for a fab day of music, beer, dancing and singing.
Happy days.
The Mulberry
Station Hill
Farnham
Surrey
GU9 8AD